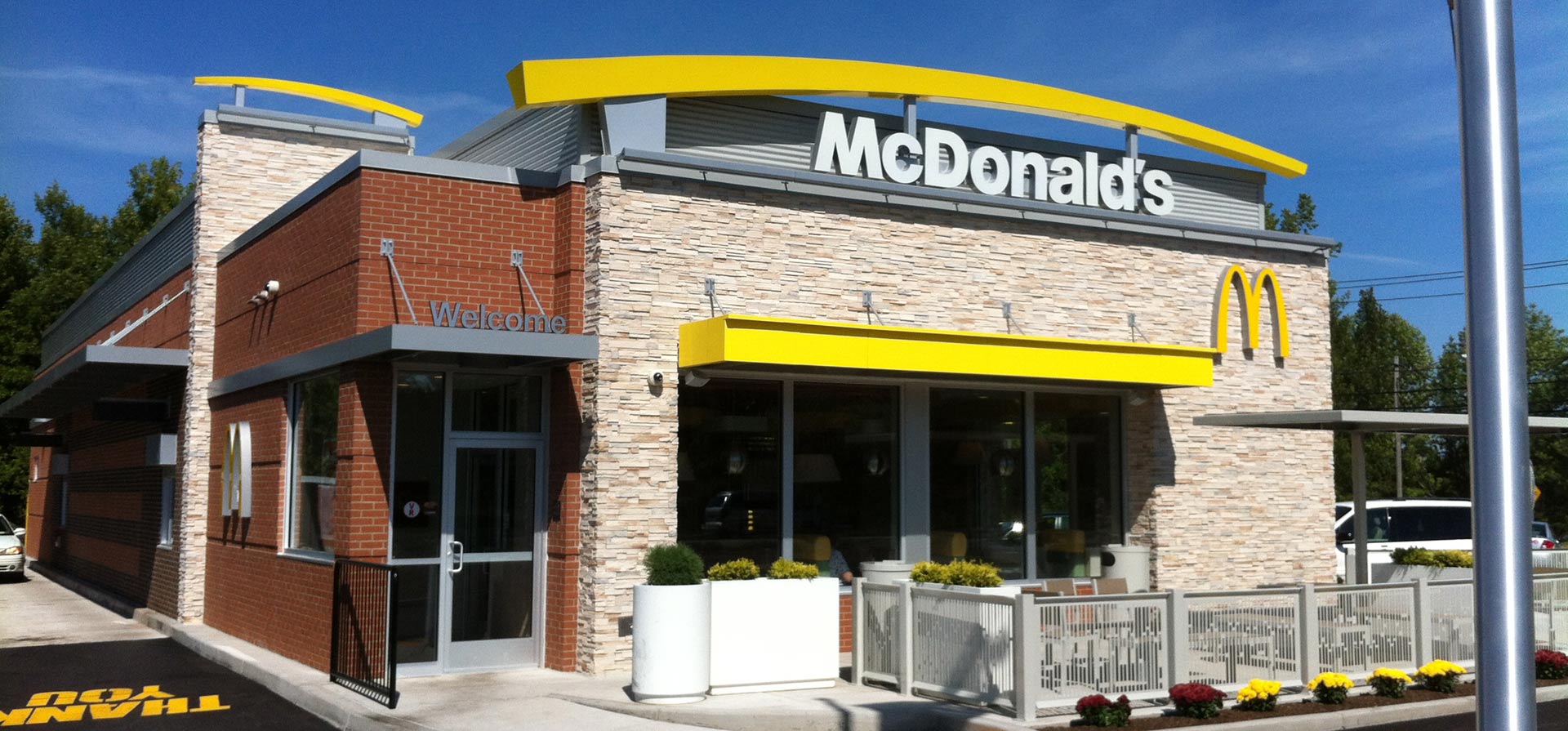 McDonald's
We have worked with McDonald's since our company began in 2005 and maintain a strong relationship with the company, completing projects across the country.
McDonald's has allowed CMG to grow and build our expertise with New Stores, Relocations, Rebuilds, Major Renovations, New Initiatives, and Multi-Unit Renovations.
To date, we have completed over 2,500 projects for the restaurant chain throughout the history of our partnership.