Quality
Integrity
Experience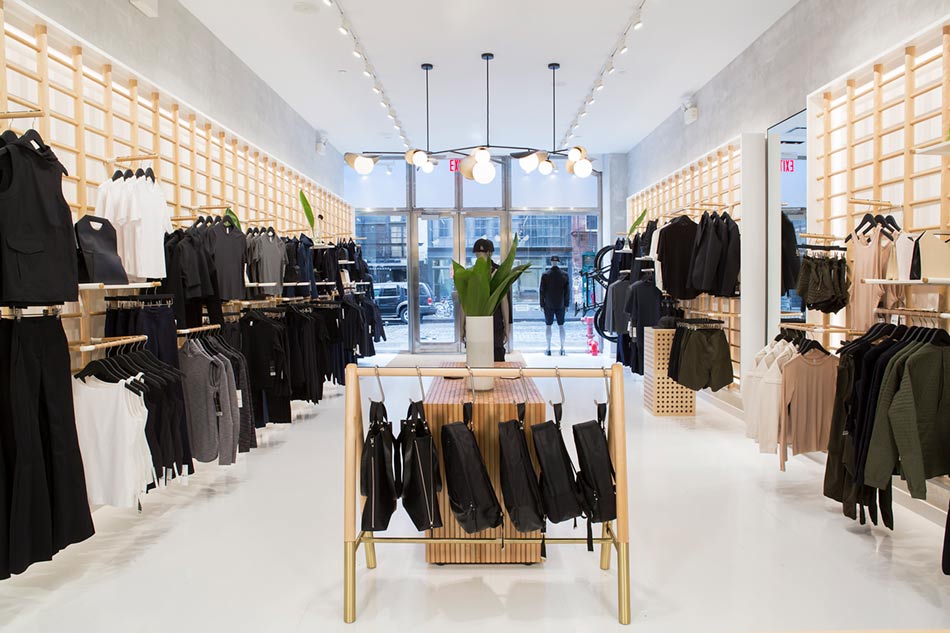 Our History
Since 2005, CMG, Inc. has grown from a regional Project Management firm into a valued partner for some of the largest and fastest-growing brands in the US and Canada.
CMG works with clients in the restaurant and retail industries to develop efficient and effective strategies to manage their store development programs.
Our Services
Our work begins with you – your brand, your ideas. At CMG, we organize those ideas to achieve your store development goals from start to finish
We provide construction management solutions for restaurants and retailers looking to improve their brands with new stores, renovations, or multi-unit program rollouts.