Our Mission and Core Values
Our mission is to provide each of our clients the outstanding service they require to meet their goals and build their business.
We believe our core values provide a foundation for that service.
People
Our greatest assets are our employees. We appreciate their capabilities, contributions and accomplishments and we provide the tools, training and support needed for their success.
Excellence
Our number one priority is providing excellent service to our customers. Regardless of the project, our goal is to exceed their expectations.
Integrity
This is non-negotiable. We will not compromise the integrity of CMG or our clients.
Empowerment
Encouraging our staff to be innovative and creative is key. They are to think creatively and strategically, always striving to do things better.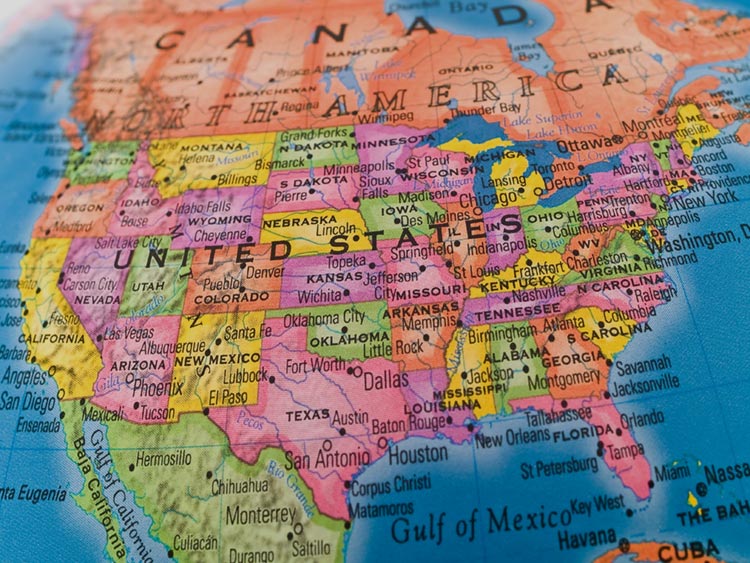 Our large team of project managers and coordinators are strategically placed throughout North America. This ensures that CMG can serve our clients across the US and Canada without losing time or compromising quality.
Regional employees provide value in their industry relationships, knowledge of local regulations and ability to respond quickly to any situation on the ground.
History of Success
Established in 2005, CMG was created to assist retail and restaurant brands seeking to rapidly expand or renovate their businesses. A successful development program requires an experienced team with the skills and resources to execute the client vision, while maintaining budgetary and timing restraints.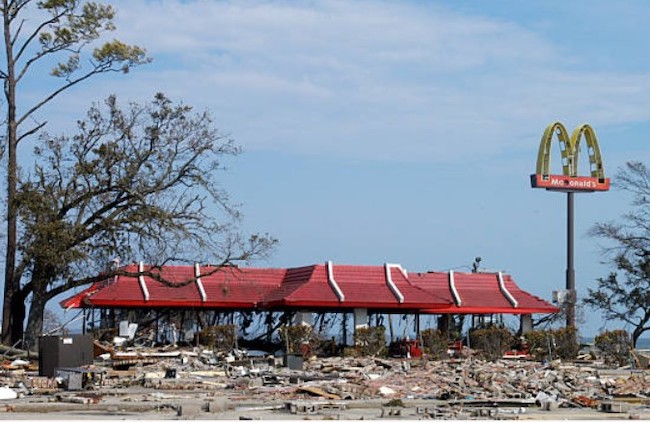 After the Storm
In 2005, the Gulf Coast was devastated by the damage and flooding caused by Hurricane Katrina. CMG assisted McDonald's in rebuilding 35 locations lost to the storm.
New Initiatives
In 2009, McDonald's introduced the McCafé program to expand its breakfast performance and offerings. This ambitious undertaking required significant modifications to the kitchen and lobby areas at all participating locations. CMG managed and completed over 1,600 renovations for four regions from 2009-2010.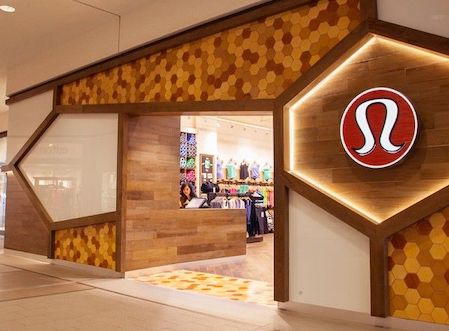 Retail Expansion
In 2011, CMG was fortunate to partner with Vancouver-based lululemon athletica, completing over 200 projects for the fast-growing brand. This partnership made us experts at creating high-quality, efficient development programs, a skill we have re-created for several retail brands.
Rollout Programs
Over the years, CMG has proven itself as a leader in major rollout programs. We work with our clients to achieve ambitious renovation programs, re-branding programs, and rapid growth plans. CMG has guided the successful completion of over 10 of these programs, comprised of over 100 locations.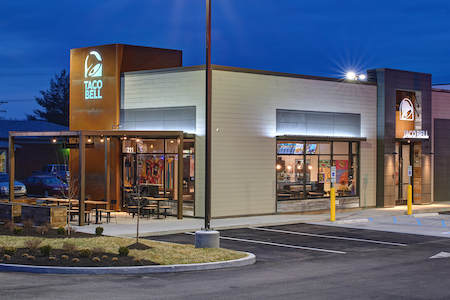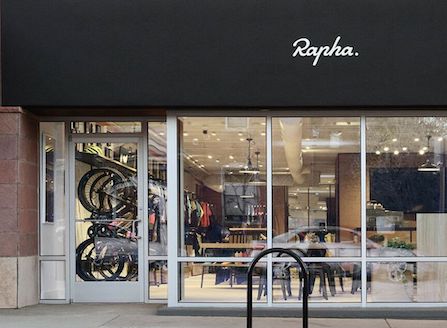 International Expansion
Strong relationships with both clients and vendor partners have made CMG a natural choice for international brands hoping to expand in the US and Canada. CMG worked with London-based Rapha Cycle Clubs to grow its North American retail presence through the completion of the Boulder and Chicago locations.
Canada!
CMG expanded its offerings in 2017 with the Incorporation of CMG Canada. Completing over 40 projects a year since our start, CMG Canada continues to service retail and restaurant clients, while also expanding a partnership with the Cannabis Retail industry.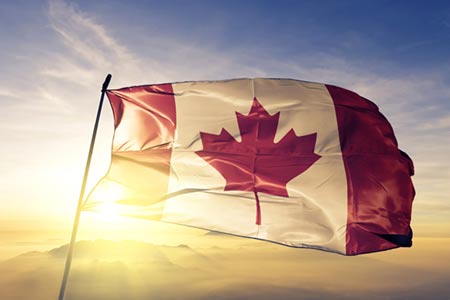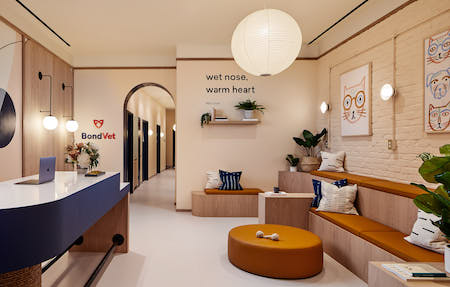 Startup Growth
Over the past several years, CMG has completed successful development programs for multiple startup companies in new industry sectors, including entertainment, veterinary, and medical projects with high-end design and new technology.
"CMG continues to play a significant role in the success of our Store Development team. They share our commitment to quality, consistently exceeding expectations and are truly a pleasure to work with."
— Director – Retail Store Development
"CMG is a valuable partner, providing a wide-range of services that have helped us grow."
— Director – Real Estate and Store Development
"The CMG team has been outstanding to work with. They have been responsive to our needs, flexible in the face of many changes, and have been true partners with us in completing this massive project"
— VP – Restaurant